Besides mostly known and effective application such as Duolingo, Busuu, Memrise, you will learn other not-widely-known but great ways to learn English and other languages.
1) Voscreen
Voscreen is a free language learning platform with lots of fun.
It provides short videos up to 15 seconds from the most popular movies, animations, sports, documentaries and more.
You will be able to improve your listening and pronunciation through the native speeches.
Another useful way to get most of Voscreen can be imitating. If you try to imitate these short videos, it will boost your confidence in speaking English and speed the language learning process.
You can also take notes of your favorite scenes and watch the whole movie later.
2) LearnEnglish Podcasts
Listening Podcasts is one of the most efficient tools in language learning process and British Council helps you to achieve this purpose in the best way, no doubt. 
Through this application, you will reach to series of English podcasts related to everyday language about a wide range of topics over 80 episodes. 
After listening and reading along with the podcast, you have also a possibility to check your understanding through the comprehension questions.
3) edX

Edx offers thousands of free online courses not only in Languages but also in Business&Management, Computer Science, Engineering etc. from the leading institutions including Harvard, MIT, Microsoft, and more.
Besides English, there are Chinese, Japanese, Spanish, Italian and more.
You can see the language courses here.
4) MOOC
MOOC stands for Massive Open Online Courses and it brings thousands of online courses together from Coursera, edX, FUN, FutureLearn, Miríada X, OpenClassrooms and other Top Providers and Universities.
You can find the language courses here.
5) Youtube
Do not underestimate the power of Youtube if you want to improve your language skills.
There are thousands of amazing video series for you to improve your English knowledge or learn another language.
Pick up some teachers or channels that you like and make a daily or weekly plan for yourself.
For example, I will watch 2 lessons from this channel every day. Stick to your plan.
Persistence is the most important part of language learning process.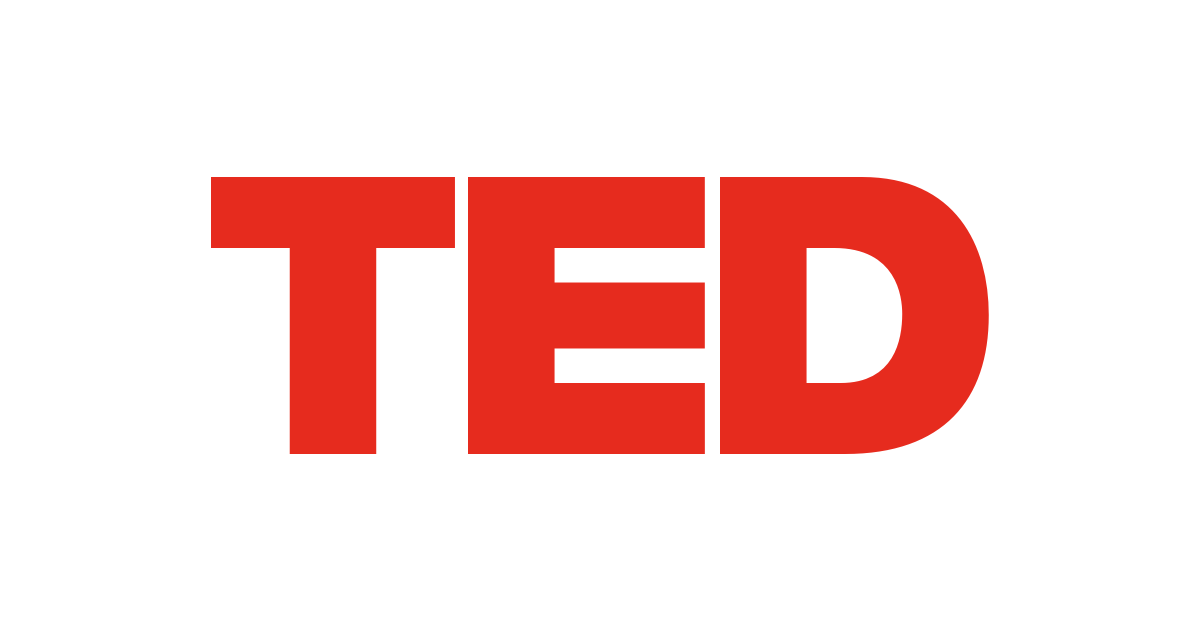 Ted is spreading the ideas of inspiring people all around the world since 19834.
You can use this app to improve your English knowledge and get inspired at the same time.
There are English subtitles if you find it difficult to understand at the beginning.
Below I listed very useful and inspiring Ted Talks on Language Learning.
I hope you find this list useful. 
Don't forget to share the knowledge so we can all grow up together and faster.
Alfama Language Community